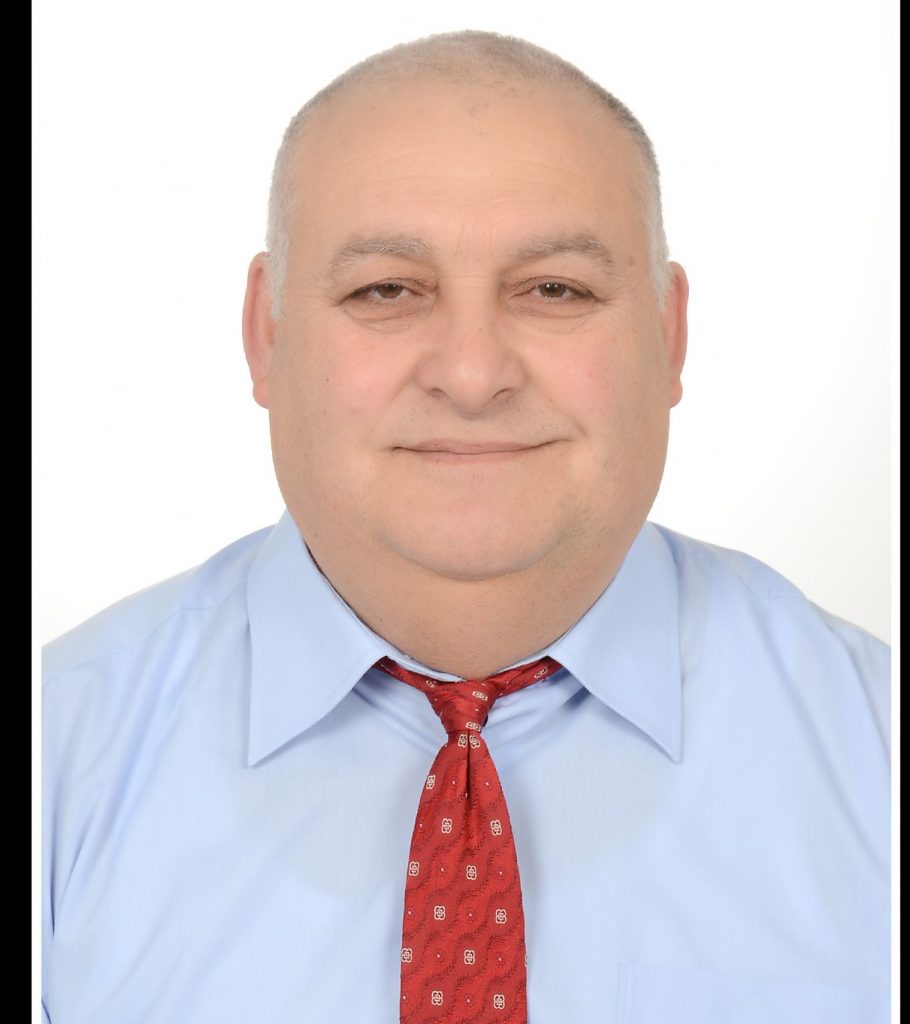 Prof. Dr. Huseyin Uzunboylu
Professor of Educational Technology
Member, Higher Education Planning, Supervision, Accreditation and Coordination Board, Nicosia, CYPRUS
President, Cyprus Educational Sciences Association (Members of EERA & WERA)
Keynote Title: "Internationalization in Higher Education"
Bio: Prof.Dr. Huseyin Uzunboylu he had completed high school at 20 Temmuz High School in Cyprus. In 1995, his higher education career began by winning the Anatolia University, Department of Communication and Planning on Education in Turkey. And after he had completed his preparatory education in one year and he has completed his undergraduate degree in 1991. Prof. Dr. Huseyin Uzunboylu has started his graduate education in Ankara University, the Department of Curriculum and Instruction in 1993 and graduated in 1995. He was accepted into the doctoral program in the same university, Educational Technology Department of Educational Sciences in 1995 and he has completed his PhD degree in 2002. In 2003, he became an Assistant Professor in the Department of Computer Education and Instructional Technology at the Near East University, he was an Associate Professor in 2005 in Ataturk Faculty of Education, and in December 2010, with respect to the members of juries he was appointed as a professor. After doctoral studies he started working at the Near East University, Faculty of Arts and Sciences Department of Psychology in 1996 and he taught courses that educational sciences and research methods. He coordinated of 'Pedagogy Certificate Program' which was conducted by the University from 1997 to 1999, and since he conducted Chairman of the Department of Computer Education and Instructional Technology from 2004 to 2013. From 2013 to 2018, he serves as a Dean of Faculty of Education.  
Since 23 October 2019, he is appointed to member of Higher Education Planning, Supervision, Accreditation and Coordination Board by President of North Cyprus (TRNC). Prof. Dr. Uzunboylu has five academic books published by Turkey's respected publishing firms; he has supervised five doctoral and 63 master's theses up to now. He has 103 high-level articles that searching by Web of Science (SSCI, SCI, SCI-Expanded, ESCI); He has 27 searching article and published papers are presented on the international or national conferences. He is editor-in-chief of the Cypriot Journal of Educational Sciences; also, Prof. Dr. Uzunboylu serves as the boards of many journals referee within the searching in the Social Sciences Citation Index. Since 2004, he is taking place on the list as founders, and he is president of the Cyprus Educational Sciences Association (KEB-DER). In 2010, Prof. Dr. Uzunboylu has a major role representing KEB-DER and put effort on being a full member of European Educational Research Association.
---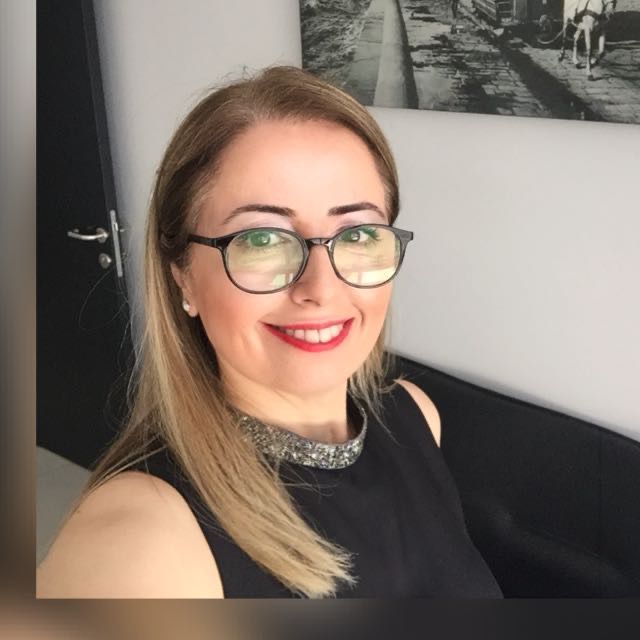 Prof. Dr. Esra ARUN ÖZER
İzmir Tınaztepe University, Turkey

Keynote Title: "New medical education models for future doctors"
Abstract: "Will be announced"
Bio: Esra Ozer, M.D., completed her medical education at Ege University School of Medicine, Izmir, Turkey in 1993. Between 1994-1998 she performed her residency at the Department of Pediatrics, of Tepecik Training and Research Hospital, Izmir Turkey. She worked as chief resident during 1999-2003 at the same department. She worked as a neonatology fellow at Dokuz Eylul University School of Medicine during 2003-2006. She became associate professor in 2005 and Clinical Cheif of Neonatology in 2008 at Tepecik Training and Research Hospital. In 2015, she started working as a Professor and Head of Pediatrics and Neonatology of Mugla Sitki Kocman University School of Medicine, Mugla, Turkey. She worked as Proffessor in Pediatrics and Head of Neonatology Department during 2017-2020 in Manisa Celal Bayar University School of Medicine. Since April 2020, she has been working as Consultant Neonatologist in Izmir Tinaztepe University Buca Hospital. Dr. Ozer worked as a visiting fellow at the department of Neonatal Intensive Care Units of University of London Elizabeth Garrett's Hospital, in 2007. She had awards in the field of neonatal nutrition and prematurity related lung diseases. She has authored several peer-reviewed scientific publications and book chapters.