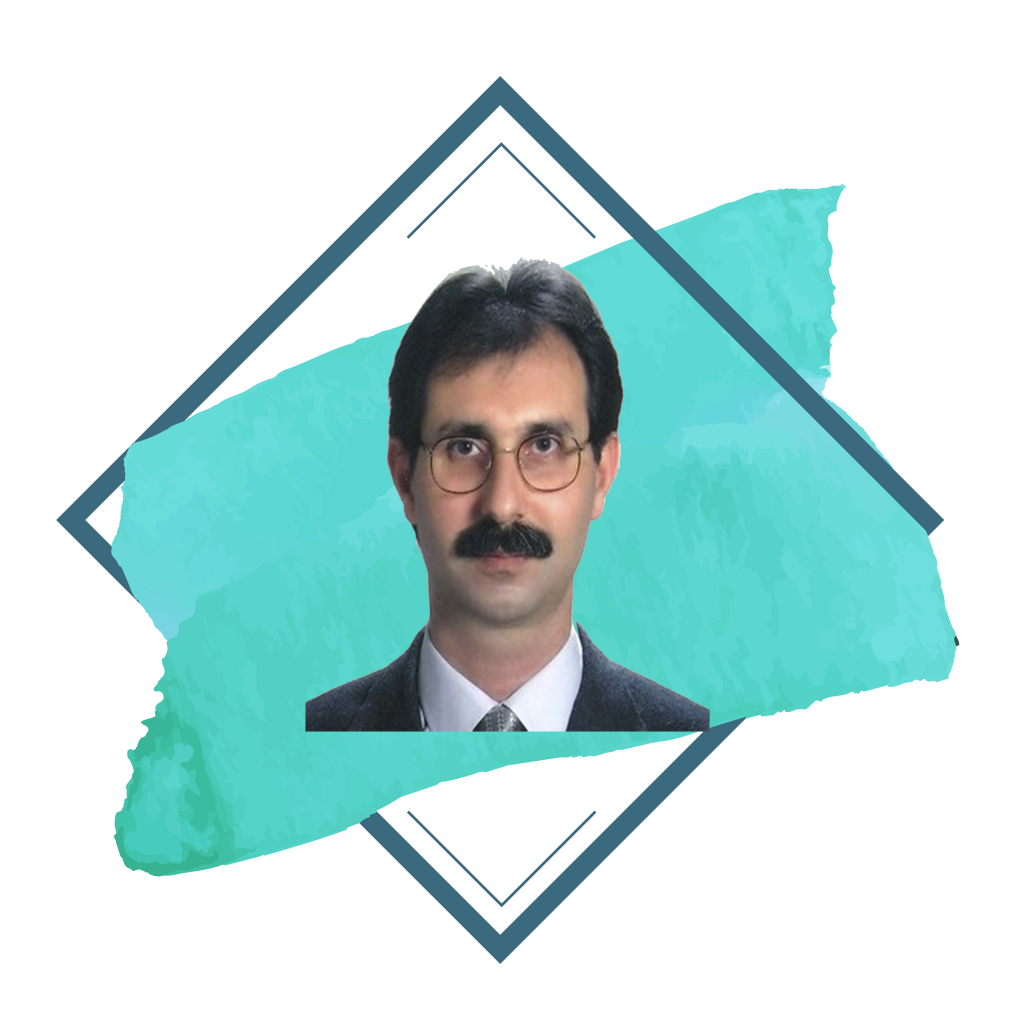 Middle East Technical University
Department of Business Administration
Ankara – TURKEY
Keynote Title: "Importance of Economic and  Social Issues in Efficient Solar and Wind Energy Policy Development"
Abstracts: Energy has a central role in the contemporary debates on global warming and  sustainable development. There is an ongoing discussion on whether we have reached the limits of fossil-based energy forms. It is very obvious that the transition from fossil-based energy forms to more renewable energy forms
will positively alter the discussion on energy policies. It is not clear how replacing old energy forms with supposedly more renewable ones will be able to solve energy-related problems, without first addressing fundamental questions related to, for example, unsustainable production and consumption patterns, as well as deeper structural issues, such as social inequality in energy systems. Thus, two fields have grown in energy literature. Energy justice is an emerging research field that advances understandings of how energy systems and energy transitions impact upon societies. The social acceptance of policies are progressively becoming more important for policy and decision makers worldwide aiming to design policies that reach attempted targets smoothly with community support.
---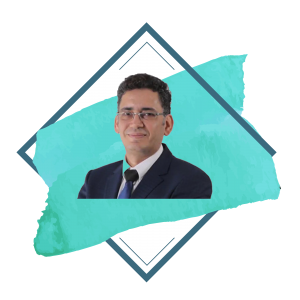 Prof. Dr. Adem Karahoca
Bahcesehir University
Department of Software Engineering
Istanbul, Turkey

Keynote Title: "Sustainable big-data policies and strategies in major energy companies"
---
---
---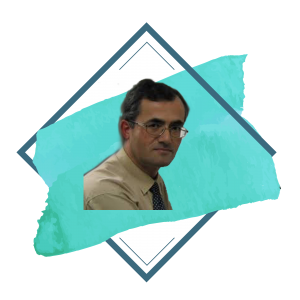 Assoc. Prof. Dr. MURAT SÖNMEZ
Middle East Technical University, Northern Cyprus Campus
Keynote Title: Is the Aim, in any Case, to Publish Articles at all Costs?
Research and Publication Ethics
Abstract: In today's competitive world, the importance of scientific research leading to new technologies and innovative products is undeniable. Publishing the results and outcomes of a research is crucial. It should be recorded by whom the research was conducted and who is responsible for the research outputs. The publication of research results in scientific community will enable other researchers to benefit from the results and, if necessary, to carry out additional studies. In the recruitment of professors to universities, and later in the extension of their contracts, and their promotions, number of publications is used as an important criterion. In some universities, number of publication is used as the main measuring tool to promote academic staff. Such a wrong policy may enforce young academicians to publish articles in any case at all costs. They may violate research ethics rules, or may find journals that their referees are not very competent on the subjected things or may even show someone else's research as his own, in order to be promoted in a shorter period of time. In this article, research and publication ethics are reviewed. The role of journal editors and ethics committee of universities are highlighted for preventing possible violations.
Key Words: Research ethics, publication ethics
Bio: Assoc. Prof. Dr. Murat Sönmez, , was born in Ankara, Turkey, in 1959. He received his PhD degree in Mechanical Engineering from Middle East Technical University (METU), in 1995. He worked as a research engineer, a teaching assistant and then an instructor for METU (Ankara Campus) between 1981- 2007. Currently, he is a full-time faculty member in the Mechanical Engineering Program at METU Northern Cyprus Campus. His main research interests include energy saving, energy management, technical education, computer aided design and manufacturing. He is editor in chief of World Journal of Environmental Research, member of Research and Publication Ethics Committee of METU NCC, and one of the members of the editorial board of the Science PG- Educational Journal. He is also one of the peer reviewers of Science PG- American Journal of Energy Engineering, and that of British Educational Research Journal.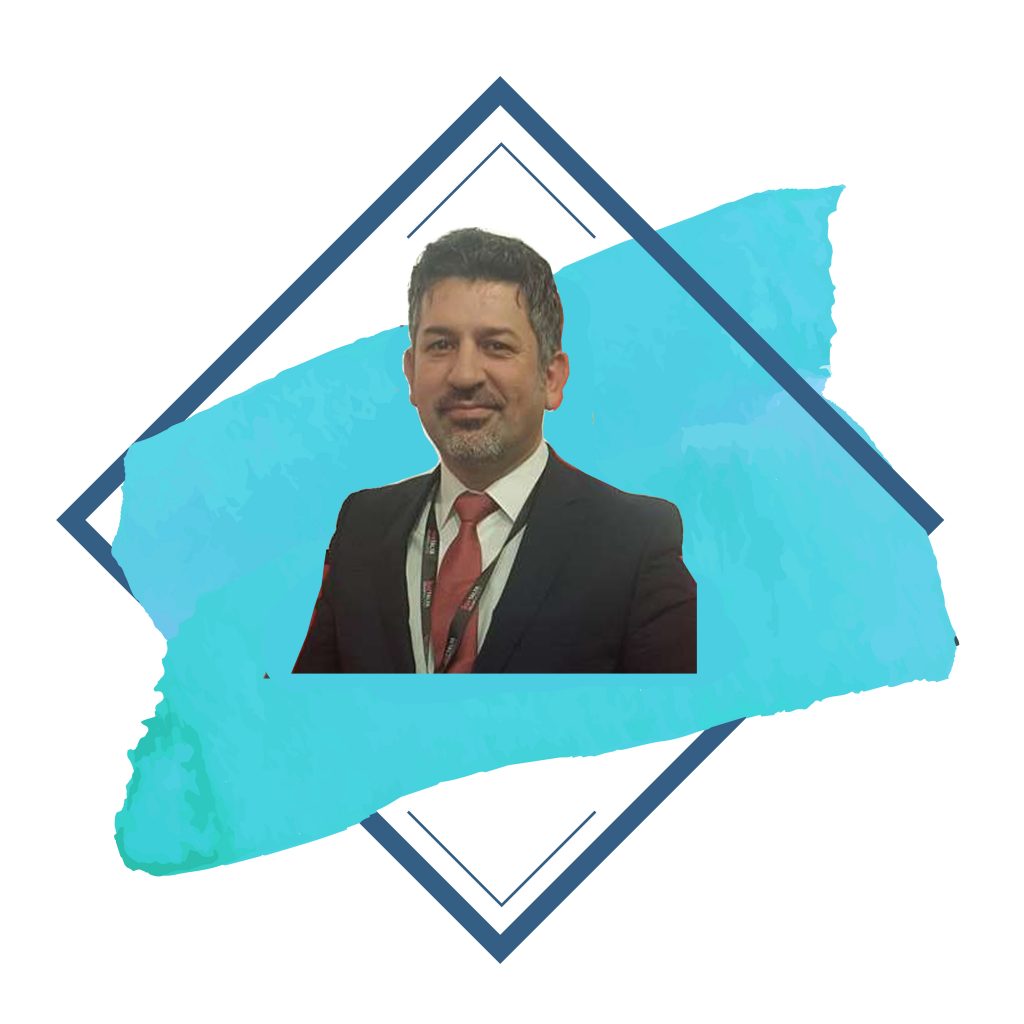 Prof. Dr. Özcan Asilkan
Dean of the Faculty of Computer Science and IT
Metropolitan University of Tirana (UMT)
Tirana, Albania
Keynote Title: "New Challenges for a Smarter Tourism in the Light of Big Data"
Abstract: In the last decade, Big data has become the most popular and widely used term to explain data availability and exponential growth in the rapidly changing modern world. It has evolved to bring new opportunities to professionals like scientists, managers, and policymakers to make effective decisions. "Big data" by now is a buzzword that is often used without an understanding of what it actually refers to. According to Gartner's technical definition, big data is: "high-volume, high-velocity and/or high-variety information assets that demand cost-effective, innovative forms of information processing that enable enhanced insight, decision making, and process automation." Technicalities aside, big data is the most advanced tool that companies can use to know as much as possible your customers and target customers, no matter how large. Knowing the users you are addressing is the best way to communicate with them effectively, keep them loyal, and ensuring that they don't turn to competitors. With digital transformation, nothing is the same as before, and this is especially the case for growing Travel & Tourism sector, which is responsible for generating about 10.4% of the world's GDP and 319 million jobs (about one in 10, internationally). Digital transformation has triggered an enormous series of consequences that have placed the customer at the center of things. Today, it's no longer the customer following the brand but the opposite. This is true for many sectors, but especially for travel and tourism. The industry of tourism thrives on information. Tourism big data is typical information produced by travelers themselves. Big data can deliver up-to-date and immensely informed inferences regarding behavior and human activity that enhances the tourism industry. Tourists leave various digital traces behind when using mobile technologies on the web. Through every tourist, enormous amounts of data are present about everything that is relevant to different stages of travel — before, between and after a voyage. Due to the vast amounts of data availability in the cloud, analytics has become a need to make sense of the information present in the data. If you are a new customer planning for a trip, you probably acquire more sources from the internet when you are buying tickets, researching attractions or reserving accommodations. Members of the tourism industry are slowly turning to big data to find new ways for improving opportunities, decision-making and overall performance, for example, an interconnection of scattered information can be made possible through big data. Merchants and agencies involved in tourism can find various methods to use a diversity of data resources to interact with potential guests at each stage of a tour and use these big data sources to timely and better understand the increasing visitor statistics. They can also re-market to aim customers who have chosen a particular destination on an agency travel website. Big data tourism using particular methods have benefits over traditional methodologies, which will be discussed during this conference.
Biography:
Prof. Özcan Asilkan is an experienced Computer Engineer and Professor of Management Information Systems with a demonstrated experience in manufacturing and tourism industries. His research Interests focus on Management Information Systems, Machine Learning, Data Mining, CRM and Tourism.
With more than 20 years of academic and business expertise, he has held many engagements throughout the world, mainly in Turkey, North Cyprus, Germany and Balkan countries.
As an IT expert, he worked as System Analyst, Database Administrator and Application Developer, took part in many projects, e.g. the implementation of CRM and ERP Systems in manufacturing companies and hotel resorts. He also served as consultant for the several software companies, located in Antalya Technopark, dedicated to the production of hotel management software. As an Academic, he founded and chaired the departments of Computer Engineering and Management Information Systems in various universities. Among the major courses he has taught over the years are Statistics, Data Mining, Artificial Intelligence, MIS, XML, Algorithms & Programming, Software Testing, etc. He is the co/author of approximately 50 papers published in international journals and conferences. He chaired several international conferences and joined as Keynote speaker to several others. In addition to the native language (Turkish), he also knows English and German. Since September 2019 he has been working as the Dean of the Faculty of Computer Science and IT at Metropolitan University of Tirana (UMT) in Albania.