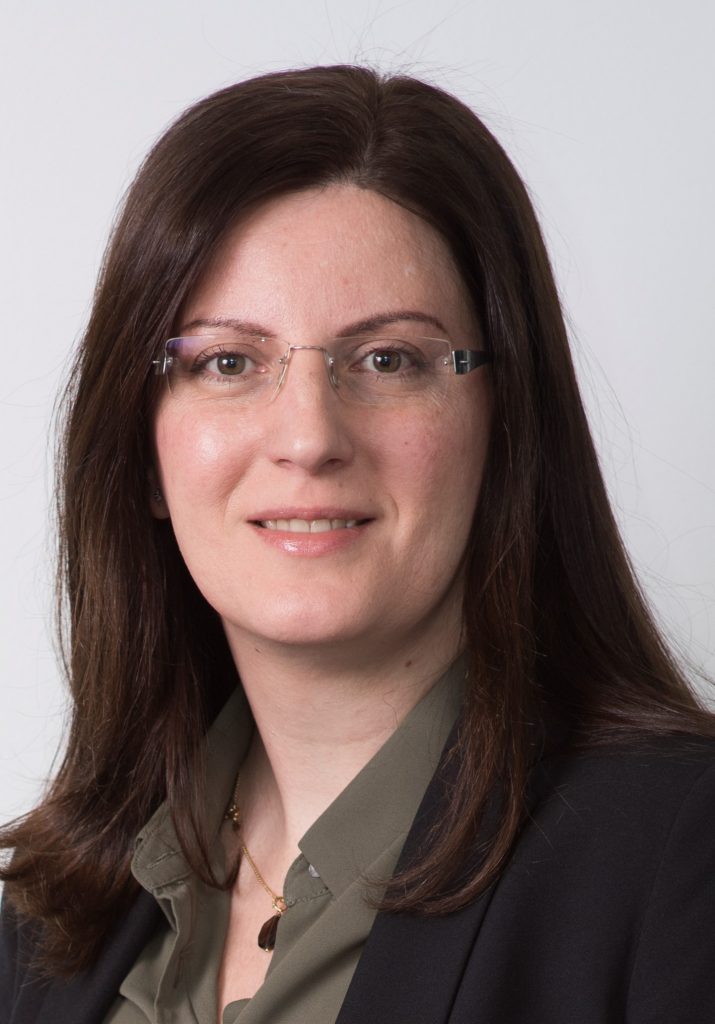 María Teresa Ballestar
ESIC Business & Marketing School
Keynote Title: "Will automation and robotics increase knowledge and gender bias in companies?"
Abstract
As Smit et al. (2020) point out, the COVID-19 pandemic is going to increase the presence of automation and its relevance in industry, but its contribution is going to be heterogonous across regions and groups of population. This keynote speech aims are to shed light on which levels of education are going to benefit from this process and their impact according to gender. Higher education levels not related to STEM studies will possibly be one of the first casualties of these changes, especially in European countries, where the numbers of students in those areas, have been slowly going down over the last few decades.

Bio: María Teresa Ballestar is researcher at ESIC Business & Marketing School. She has developed her professional career in different sectors such as IT consultancy, banking, startups and pharma. She spent more than seven years as IT consultant and later more than eleven years in areas related with data analysis in banking, such as risk, finance, marketing and data science. She has been holding managing positions, driving digitalization, innovation and data analytics in start-ups and pharmaceutical companies. She is currently Associate Director of Data Analytics in Spain in one of the world's largest pharmaceutical firms.
She holds a B.A in Statistics and a M.Sc. in Marketing & Market Research, a M.A in Information and Knowledge Society and also a PhD. in Applied Economics. Her research focus on applying data science, big data and AI to understand, evaluate and predict customer behaviour in e-commerce, the impact of public policies on productivity, business and economic phenomena and the impact of digital transformation in companies, where she has published several papers in top tier journals within the last years.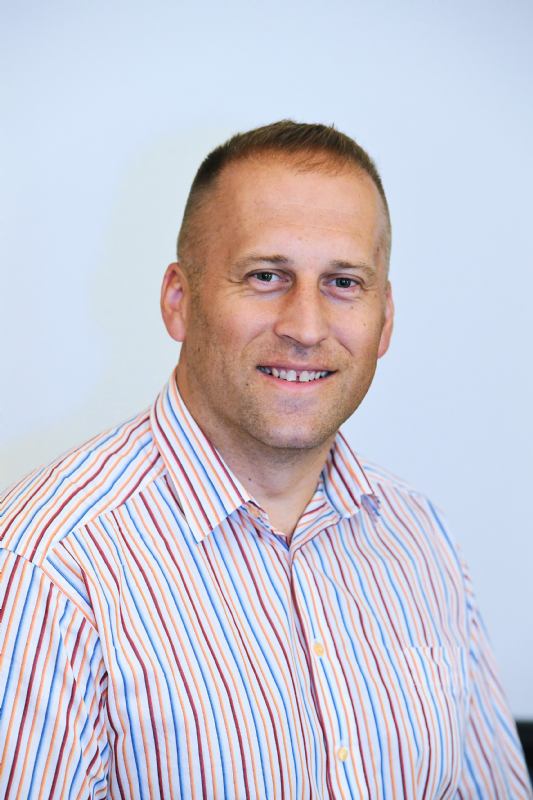 Sasa Drezgic, PhD
Associate professor of Faculty of Economics
University of Rijeka, Crotia
Keynote Title: Will be Announce
---
---
---
---
---
Ana Campina PhD Human Rights; Political Scientist; Professor in Law Department – Universidade Portucalense (UPT), Porto; Researcher in IJP Portucalense Institute for Legal Research; Lecturer of UNESCO Chair in Youth, Education and Society; Lecturer of Gonçalves Dias Chair – Brazil.
Email: ana.campina@gmail.com – ORCID (Researcher ID): https://orcid.org/0000-0003-0820-1280
---
---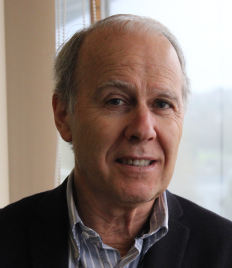 Carlos Rodrigues PhD European Tax Law; Professor in Universidade Fernando Pessoa (UFP), Porto, Portugal; Visiting Professor in SVTFaculdade – Brazil; Researcher in IJP Portucalense Institute for Legal Research; Lecturer of Gonçalves Dias Chair – Brazil; Ex-Principal Advisor Tax and Customs Authority;
Legal Consultant.
Email: carlos.rodrigues.2502@gmail.com – ORCID (Researcher ID): https://orcid.org/0000-0003-0966-6274
Keynote Title: From the denunciation of the worst violations of Human Rights to the international community inertia and disclaimer of guaranteeing and protecting victims: from Mozambique to Myanmar.
The assumed ISIS Terrorism hardest violence, a serious armed conflict against civils, in Cabo Delgado (Mozambique) since 2017 is facing higher number of victims – murders, torture, starving, displaced. Although the international community is aware of this human crisis, and the humanitarian help, the nowadays situation is the out of control, as a whole. The Mozambique government has not been accepting the international cooperation aiming protect the civils living in the survival edge and prevent growing of the violence, deaths and human suffering, meaning that has not been protect their citizens and their fundamental and human rights. European Union, African Union, United States or Portugal, besides other International Organizations and states, are some of International actors who have been pressing the Mozambique government to have a concerted but immediately and effective action, some of them avoiding that this is a complex context that demands a serious reaction. As United Nations member, and according to the International Law, the United Nations should already decide to be present, namely with the "blue helmets". The ISIS terrorism implementation is not only a threat to these human beings, but it´s a crime against humanity that is being stronger with this "meantime" to be "spread" in the world. In this specific conflict the diplomacy is not enough, and we are attending to the worst human violence and suffering with consequences we cannot forecast.
Myanmar is facing for years the one of the most unacceptable violation of International Law and Policy, especially the Human Rights by the governmental violence, torture and murders of their civilians – nowadays hundreds per day – completely violation of their own political system – namely what elections represent – as well as the worst persecutions obliging millions of human beings to escape to survive as refugees. Although international community has announced sanctions against military coup leaders, who is assuming in their official speeches they are "a democracy", justifying their governmental behavior as legitimated by their "law", the situation is serious, complex and out of control with the worst human consequences. So, it´s another example that diplomacy, political and economic threats and sanctions are not enough. Myanmar needs an immediately and concerted action preventing the increase of human beings suffering, being murdered and tortured.
In these very real, urgent and serious study cases, through the Human Rights violation, human suffering, policy abuses, the International community is having a position of condemnation, sanctions threads and diplomatic actions but without success. The time is running and being favorable to the increase of violence where the International legal system is failing with the worst human consequences. The international laws, treaties and systems exist but need to be put in practice immediately.
Keywords – Human Rights; International Law; Policy; Mozambique; Myanmar