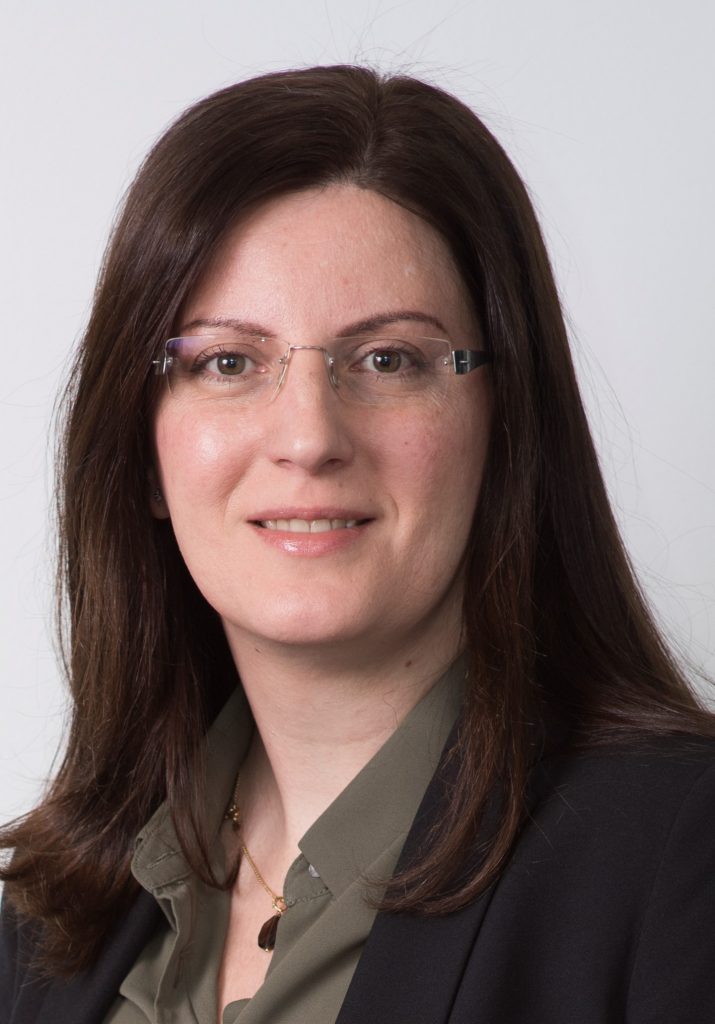 María Teresa Ballestar
ESIC Business & Marketing School
Keynote Title: "Will automation and robotics increase knowledge and gender bias in companies?"
Abstract
As Smit et al. (2020) point out, the COVID-19 pandemic is going to increase the presence of automation and its relevance in industry, but its contribution is going to be heterogonous across regions and groups of population. This keynote speech aims are to shed light on which levels of education are going to benefit from this process and their impact according to gender. Higher education levels not related to STEM studies will possibly be one of the first casualties of these changes, especially in European countries, where the numbers of students in those areas, have been slowly going down over the last few decades.

Bio: María Teresa Ballestar is researcher at ESIC Business & Marketing School. She has developed her professional career in different sectors such as IT consultancy, banking, startups and pharma. She spent more than seven years as IT consultant and later more than eleven years in areas related with data analysis in banking, such as risk, finance, marketing and data science. She has been holding managing positions, driving digitalization, innovation and data analytics in start-ups and pharmaceutical companies. She is currently Associate Director of Data Analytics in Spain in one of the world's largest pharmaceutical firms.
She holds a B.A in Statistics and a M.Sc. in Marketing & Market Research, a M.A in Information and Knowledge Society and also a PhD. in Applied Economics. Her research focus on applying data science, big data and AI to understand, evaluate and predict customer behaviour in e-commerce, the impact of public policies on productivity, business and economic phenomena and the impact of digital transformation in companies, where she has published several papers in top tier journals within the last years.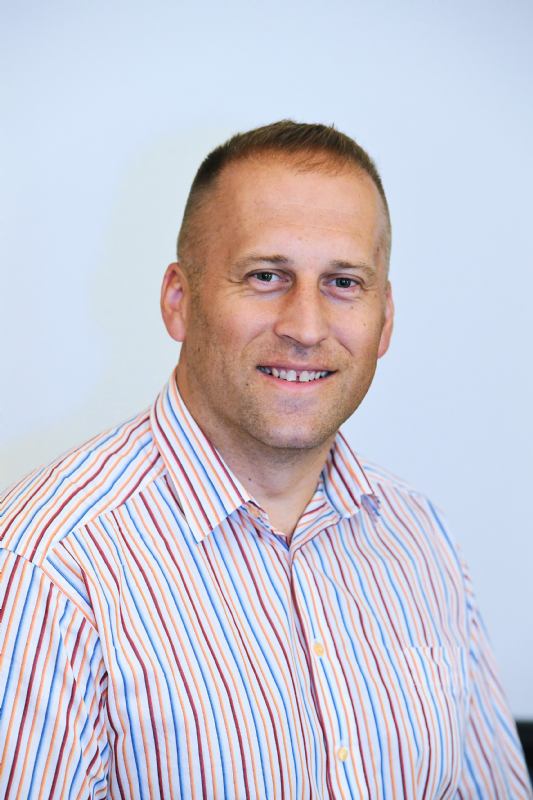 Sasa Drezgic, PhD
Associate professor of Faculty of Economics
University of Rijeka, Crotia
Keynote Title: Will be Announce
---
---
---
---
Ana Campina PhD Human Rights; Political Scientist; University Professor in Law Department; Researcher in IJP Portucalense Institute for Legal Research; Vocational Trainer; Lecturer of UNESCO Chair in Youth, Education and Society; Lecturer of Gonçalves Dias Chair (BR).
Email: ana.campina@gmail.com
---
---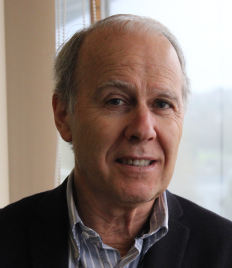 Carlos Rodrigues PhD European Tax Law; University Professor in Law; Researcher in IJP Portucalense Institute for Legal Research; Lecturer of Gonçalves Dias Chair (BR); Vocational Trainer; Ex-Principal Advisor Tax and Customs Authority; Legal Consultant.
Email: carlos.rodrigues.2502@gmail.com
---
---
ABSTRACT: Does the right to life, enunciated in multiple international treaties and constitutions from multiple countries, impose on people who have to remain obligatorily alive regardless of their degraded state of health? Or does that right mean "the right" to the free choice to end life if health no longer exists and life is atrocious suffering?
This is the question that we propose to debate, through the qualitative-analytical method, in the light of the International Treaties, country laws and the jurisprudence of National and International Courts, as well as the level of political action on this issue.