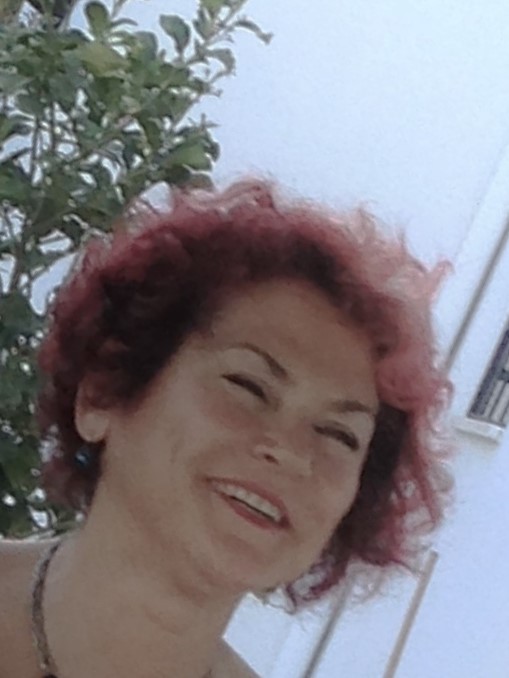 Prof. Dr. Aysun Tülay Bozkurt
Ayvansaray University, Department of Psychology, Istanbul, Turkey

Keynote Title: "A NEW TREND IN EDUCATION: AUTHENTIC LEARNING"
Abstract: Authenticity is seen by many as a key for good learning and education.Although  authentic learning has its roots in structuralism which is construed by  Piaget there has been a growing interest on authentic instruction, authentic learning, authentic problems, authentic assessment, authentic tools and authentic teachers. Autheticity, offers new opportunities to radically change the understanding of education  thanks to the emergence of new  technology that accelerates interactive and student-centered learning in the 21st century.
Authentic education practices have a three-legged feature that demands change in student and teacher perceptions and attitudes toward authenticity, as well as learning methods. This paper is an overview of what constitutes authentic learning, what makes it effective, the roles of students perception of authenticity and how to be authentic teachers.
---
---
---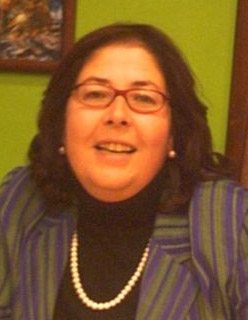 Prof. Dr. Hatice Ferhan ODABAŞI
Anadolu University, Turkey
Keynote Title: 3M Model in the Age of Digital Distractio
Abstract: One of the biggest issues in the age of digital era in which we are now is the phenomenon of digital distraction. The digital distraction, which is seen as a transition to addiction when it is not monitored carefully, is the digital interactions of individuals of our age in digital platforms initially within their awareness, yet eventually goes out of their awareness increasingly due to reinforcing applications in digital settings. In order not to let digital distraction be on the rise, we should use digital settings MODERATELY, carry out our digital communication MERCIFULLY and organize our relationships as a MODEL. This would be the healthiest method both for ourselves and our environment.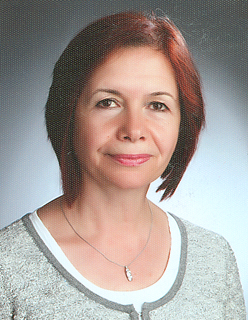 Prof. Dr. Ümit GİRGİN
Anadolu University, Turkey
Keynote Title: The Evaluation of Reading Comprehension Skills of Hearing-Impaired Students Attending Inclusion
Abstract:
In order to monitor the reading comprehension development of hearing-impaired students, they need to be evaluated systematically. Along with determining the weaknesses of students in reading comprehension, it is of great importance to identify their reading strategies in which they show improvement. While reading comprehension is evaluated, formal and informal evaluations both compare and contrast the reading comprehension level of a particular student with others and they can also evaluate the student in his/her own right. With the evaluation of hearing-impaired students' problems they face in reading comprehension and also their strengths, the reading comprehension strategies to be developed might be identified.
The purpose of this workshop is to explain the information regarding reading comprehension, which is one of the reading-comprehension evaluation methods, question-answer, gap-filling and error analysis by providing examples