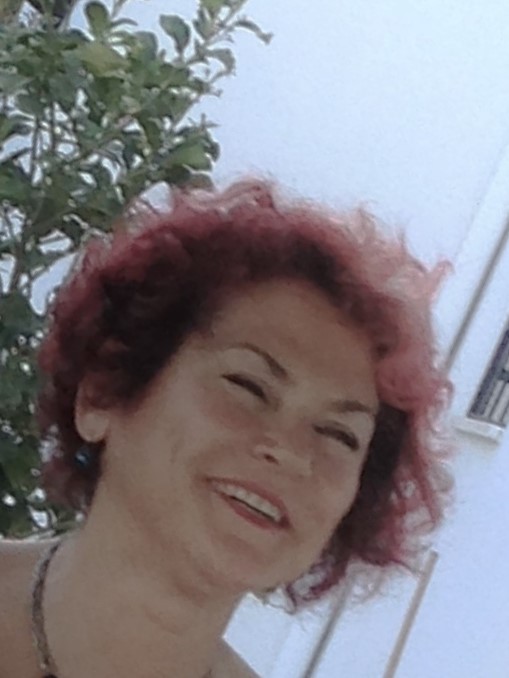 Prof. Dr. Aysun Tülay Bozkurt
Ayvansaray University, Department of Psychology, Istanbul, Turkey

Keynote Title: "A NEW TREND IN EDUCATION: AUTHENTIC LEARNING"
Abstract: Authenticity is seen by many as a key for good learning and education.Although authentic learning has its roots in structuralism which is construed by Piaget there has been a growing interest on authentic instruction, authentic learning, authentic problems, authentic assessment, authentic tools and authentic teachers. Autheticity, offers new opportunities to radically change the understanding of education thanks to the emergence of new technology that accelerates interactive and student-centered learning in the 21st century.
Authentic education practices have a three-legged feature that demands change in student and teacher perceptions and attitudes toward authenticity, as well as learning methods. This paper is an overview of what constitutes authentic learning, what makes it effective, the roles of students perception of authenticity and how to be authentic teachers.
---
---
---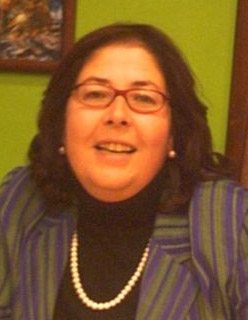 Prof. Dr. Hatice Ferhan ODABAŞI
Anadolu University, Turkey
Keynote Title: 3M Model in the Age of Digital Distractio
Abstract: One of the biggest issues in the age of digital era in which we are now is the phenomenon of digital distraction. The digital distraction, which is seen as a transition to addiction when it is not monitored carefully, is the digital interactions of individuals of our age in digital platforms initially within their awareness, yet eventually goes out of their awareness increasingly due to reinforcing applications in digital settings. In order not to let digital distraction be on the rise, we should use digital settings MODERATELY, carry out our digital communication MERCIFULLY and organize our relationships as a MODEL. This would be the healthiest method both for ourselves and our environment.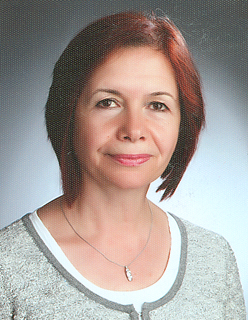 Prof. Dr. Ümit GİRGİN
Anadolu University, Turkey
Keynote Title: The Evaluation of Reading Comprehension Skills of Hearing-Impaired Students Attending Inclusion
Abstract:
In order to monitor the reading comprehension development of hearing-impaired students, they need to be evaluated systematically. Along with determining the weaknesses of students in reading comprehension, it is of great importance to identify their reading strategies in which they show improvement. While reading comprehension is evaluated, formal and informal evaluations both compare and contrast the reading comprehension level of a particular student with others and they can also evaluate the student in his/her own right. With the evaluation of hearing-impaired students' problems they face in reading comprehension and also their strengths, the reading comprehension strategies to be developed might be identified.
The purpose of this workshop is to explain the information regarding reading comprehension, which is one of the reading-comprehension evaluation methods, question-answer, gap-filling and error analysis by providing examples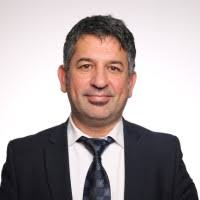 Prof. Dr. Özcan Asilkan
Dean of the Faculty of Computer Sciences and IT
University of Metropolitan Tirana (UMT)Tirana, Albania
Keynote Title: An Applied Roadmap for a Rapid Shift to Online Education during COVID-19 Outbreak: Case of UMT in Albania
Abstract: After the spread of COVID-19 coronavirus outbreak, most schools ended face-to-face teaching around the globe. Some of them preferred to stay suspended until the outbreak is overcome, whereas the others looked for ways to start online education with the worries that the risky conditions might be far longer than expectations.
The story was similar in Albania, except that the decision of stopping the regular education was urgently taken by the government just after the first COVID-19 case in the country, in order to lower the risks as much and fast as possible. Although the decision was correct, schools in Albania were lack of enough experience on online education. Therefore most of them preferred to wait for the next official command to restart the schools.
University of Metropolitan Tirana (UMT), a private institution in Albania, immediately took decision for shifting to online education with a cautious estimation that outbreak could continue longer than expected which might end up with a loss of students' willingness to continue studying after a long break. Having taken these worries into account, university urgently formed a specific team to prepare a roadmap for starting online education as soon as possible. Team spent enormous effort from evaluating the existing online platforms to preparing manuscripts and guidelines to be followed by the lecturers and students for a smooth shift. As a consequence, university started online education only 6 days after the government's first decision, with more than 80% of the students' attendance from the first days. UMT has been pointed as the first university that switched to online education in Albania, with accompanying praises in the national press & media. What's more important is that the success of the implementation gradually increased with further improvements. Prof. Asilkan, as the leading member of the mentioned team, will explain the roadmap and implementation procedure for shifting to online education, which concluded with an evident success
Short Biography:
Prof. Özcan Asilkan is an experienced professor of Computer Engineering and Management Information Systems with a demonstrated experience in educational institutions, manufacturing and tourism industries. His research Interests focus on Management Information Systems, Database Systems, Data Mining, CRM and Tourism.
With more than 25 years of business and academic expertise, he has held many engagements throughout the world, primarily in Turkey, Germany, North Cyprus and some Balkan countries like Albania, Macedonia, etc. He worked as Project Manager, System Analyst, Database Administrator, Developer, Head of Department, Dean and taught many courses in the fields of Computer Sciences, Management Information Systems and Business Administration. He chaired several international conferences, seminars and joined as Keynote speaker to several others.
Since September 2019 Prof. Asilkan has been working as the Dean of the Faculty of Computer Sciences and IT at Metropolitan University of Tirana (UMT) in Albania.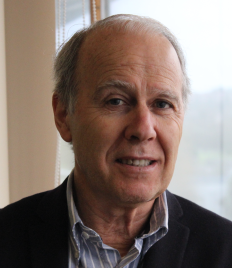 Carlos Rodrigues
PhD European Tax Law; Professor in Universidade Portucalense, Law Department (Porto, Portugal); Researcher in IJP Portucalense Institute for Legal Research; Researcher of Cátedra Gonçalves Dias (SVT Faculdade, Maranhão, Brasil); Ex-Principal Advisor Tax and Customs Authority; Legal Consultant.

Keynote Title: o The importance of Human Rights in the universal pandemic moments: There is a relationship between the Charter of Fundamental Rights of the European Union and the International Tax Law?
---
---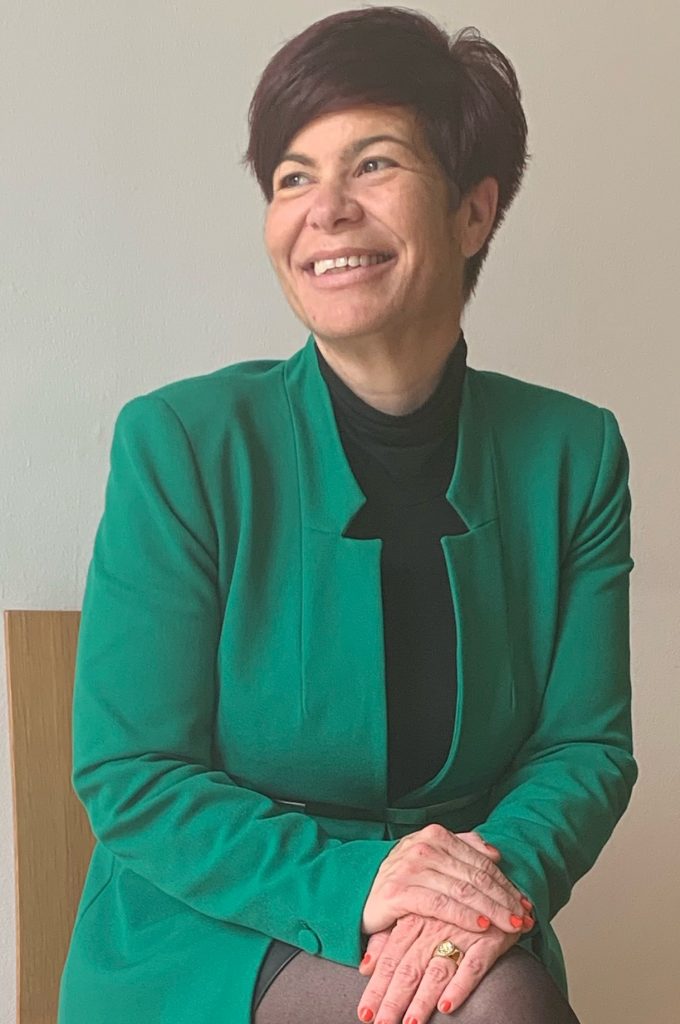 Ana Campina
PhD Human Rights; Political Scientist; Expert in International Relations; Lecturer of UNESCO Chair in Youth, Education and Society; Researcher of Cátedra Gonçalves Dias (SVT Faculdade, Maranhão, Brasil); Professor in Universidade Portucalense, Law Department (Porto, Portugal); Researcher in IJP Portucalense Institute for Legal Research.
Keynote Title: o The importance of Human Rights in the universal pandemic moments: There is a relationship between the Charter of Fundamental Rights of the European Union and the International Tax Law?
---
---
---
---
---
Dr. Jesus Garcia Laborda, PhD, EdD, MA, MEd
Dean of the College of Education, University of Alcala
c/ Madrid, 1, 19001 Guadalajara; Spain
Keynote Title: Education in the 20th Century: Fron 21st Century skills to education after COVID-19
Abstract: The 21st century education has seen an increasing number of educational changes in just 20 years. While we consider the 20th century the century of the technological revolution including a large number of advances but the fight in the 21st century is the KNOWLEDGE and how to grow future citizens with the security that what they see can be believed. In that sense, the 21st century skills project intended to provide students with the required tool to face the world (Johnson, 2009 also https://www.aeseducation.com/blog/what-are-21st-century-skills). However, the COVID-19 came and proved that our schools still lived in the 20th century. This presentation addresses aa number of proposal to be watched over the next years. Among the most important are lifelong teacher education, updating of distance teaching skills, revision of school technological systems, and so. However, the most significant matters do not remain in externals, the most necessary changes correspond to the development of students and teachers skills in terms of teacher cognition, scientific teaching and computational thinking.
Biodata: Jesús García Laborda, PdD, EdD (Dean of the College of Education of Universidad de Alcalá , Spain) is an educator with over 20 years of research experience in language teaching, bilingual education, languages for the professions and technology in education. He has participated in European and Spanish research projects on language learning and assessment. He has been an assessor of external examinations for the Spanish Institute of Educational Evaluation. He is researches in assessment for bilingual education in remote areas y and new types of assessments for high-stakes language tests such as the University Entrance Examination in the different formats used in Spain.
---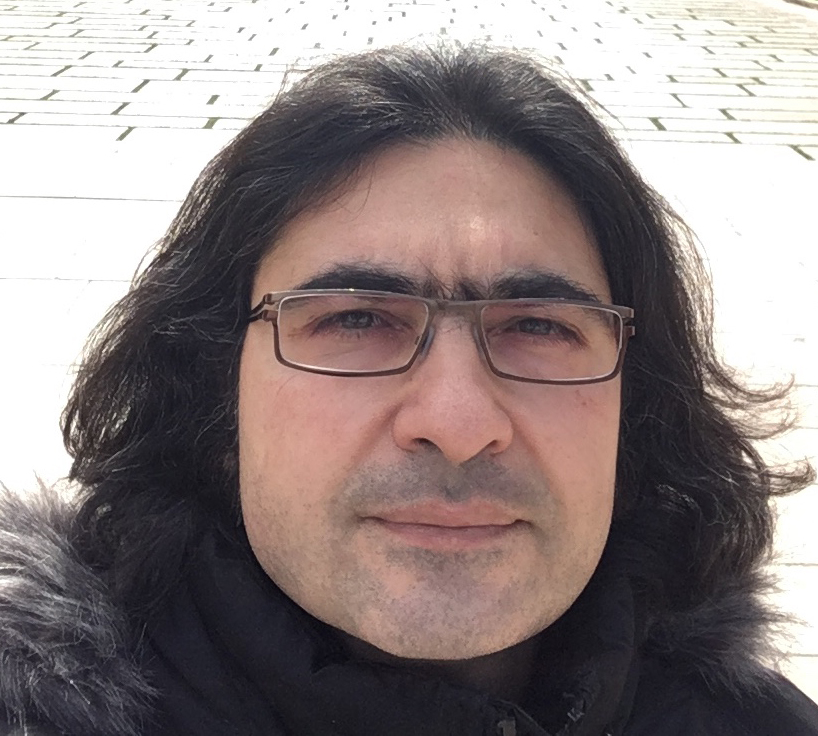 Prof. Dr. Hakan TÜZÜN
Hacettepe University, Turkey
Keynote Title: "Ethical Issues in Educational Research"
Abstract: The Association for Educational Communications and Technology (AECT) defines educational technology as "the study and ethical practice of facilitating learning and improving performance by creating, using and managing appropriate technological processes and resources." As academicians in the field of education, we face many challenging ethical issues. In this talk, the speaker will share experiences related to ethical issues such as plagiarism, copyright, predatory journals, boutique publications (books), and survey solicitations.
Bio: Hakan Tüzün is a Professor in the Department of Computer Education and Instructional Technology at Hacettepe University in Ankara, Turkey. He earned BS and MS in computer education (Gazi University, Ankara, Turkey), and MS and PhD in instructional systems technology (Indiana University, Bloomington, Indiana, U.S.A.). In the past, Dr. Tüzün has worked as a computer systems teacher at vocational schools, a research assistant at the university level, a computer systems and network support expert at corporate and military sectors, and as an instructional systems designer in various projects. The work of Dr. Tüzün involves the design of rich learning environments, frequently with the aid of technology but also by considering the culture of the learners and the communities they are part of.