KYRENIA
Kyrenia is possibly the best holiday area on the island, bringing history to visitors while entertaining them. You can catch the nostalgia by visiting the historic places and travelling around its streets, sensing the smells of jasmine and orange blossom. You can taste its delicious cuisine in the plentiful restaurants and sip your coffee at coffee houses during summer evenings. You can enjoy an environment of people laughing, or let the smell of the sea and the sound of the waves dreamily waft you away to other worlds.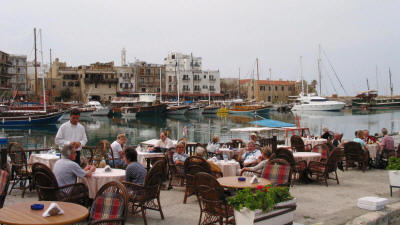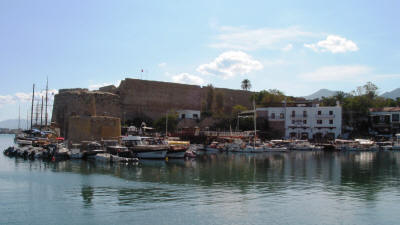 Kyrenia, often referred to as a tourist paradise, is a rare and ideal place for a relaxing holiday. The restaurants and bars surrounding its horseshoe shaped Old Harbour serve tourists in a unique atmosphere. This tiny harbour, full of yachts and fishing boats, is framed by the colossal hulk of its Crusader castle.
With the backdrop of the jagged mountains behind and the calm sparkling sea in front, the harbour has an intoxicatingly serene atmosphere. The graceful arc of the harbourside is filled with the tables of restaurants and cafés, ideal for sitting back and simply watching the world go by. The former carob warehouses have been converted into restaurants and shops, giving the harbour a bustling lively feel without feeling rushed or crowded.
Please click the link given below to get more info about the Kyrenia, CYPRUS.
www.welcometonorthcyprus.co.uk/